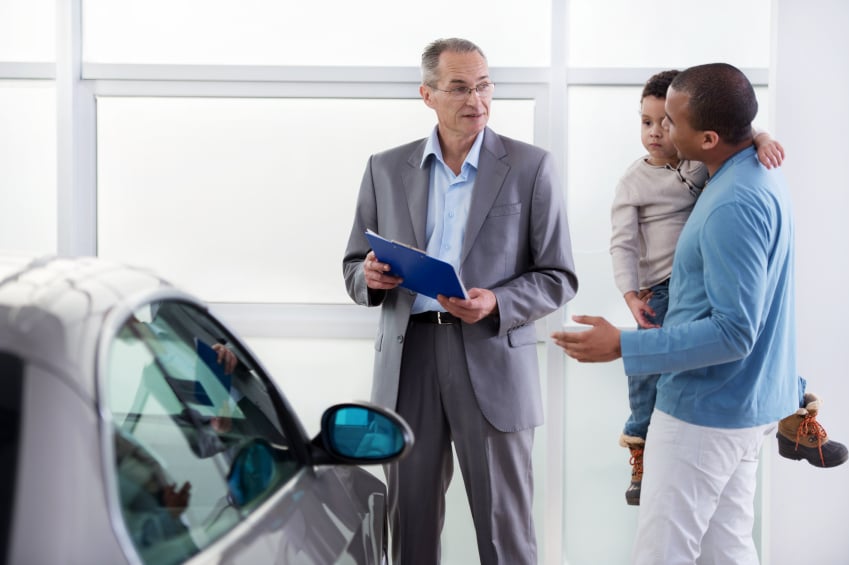 If you want to buy a car, you are hoping to score the car you want at your choice price without any hassle. Buying a car goes beyond cruising the ads section as sellers can be as vague or as thorough depending on their preference. You should read about the car seller you want to patronize on US-Reviews to know if they are reliable and sell good cars. You will also need to be armed with the right negotiation skill so that you can get a good buy.
Furthermore, your can will also need a good insurance policy. You should look at car insurance companies reviews in US to know the right insurance company to patronize. Here are bargaining techniques to help you:
Narrow your search
One of the hallmarks of a good negotiator is that you mark out your preferences and restrict your search to them. First, you have to make your research. If you want convenience, warranty coverage, in-house financing options, etc., you have no business dealing with a dealer or private seller who does not offer such benefits. When you know exactly the type of car you want and what you want to pay, you can plug in those criteria in your search.
Size up the dealer
Even though you cannot know the true value of a book by only looking at its cover, the cover nevertheless makes the first impression. If the ad copy for the car you want sounds like it was written under duress and the images are not as crisp and quality as you want, it is likely a deal that will stress you. Besides, some sellers used Adwords and phrases that give little or no information on the vehicle. You should not fall for this hype.
Call the seller
Call first and ask the big questions about the car. This provides you an opportunity to know the seller's character; whether they know what they are selling or not, how they sound: composed or sketchy, etc. You should listen for the unsaid too as you talk with the seller. If they sound like they are in a rush to sell or unconcerned about selling, then that is a red flag.
Go for an inspection
Once you can pick up the seller's character and they seem like someone you can do business with, request for a meetup. Of course, you have to go to where the car is for an inspection. Ensure you are realistic about your expectations. You cannot be expecting a sports-sleek-like body when you are inspecting a low-budget car. Take the car for a spin and check whether the primary controls function properly. You can invite an expert to inspect the car.
Negotiate the price
Don't go to the dealer's shop to ask for ridiculously low prices but you should negotiate to get your choice price or close to it too. Start low but ensure you don't insult the seller. You can just ask straightaway what the bottom price is and counter with a price that is about 20 percent lower. By the time the deal is done, you will probably have 10 percent off or more of the bottom price. Ensure you negotiate in person than through emails or over the phone. If you follow these techniques, you will score a good vehicle at a reasonable price.