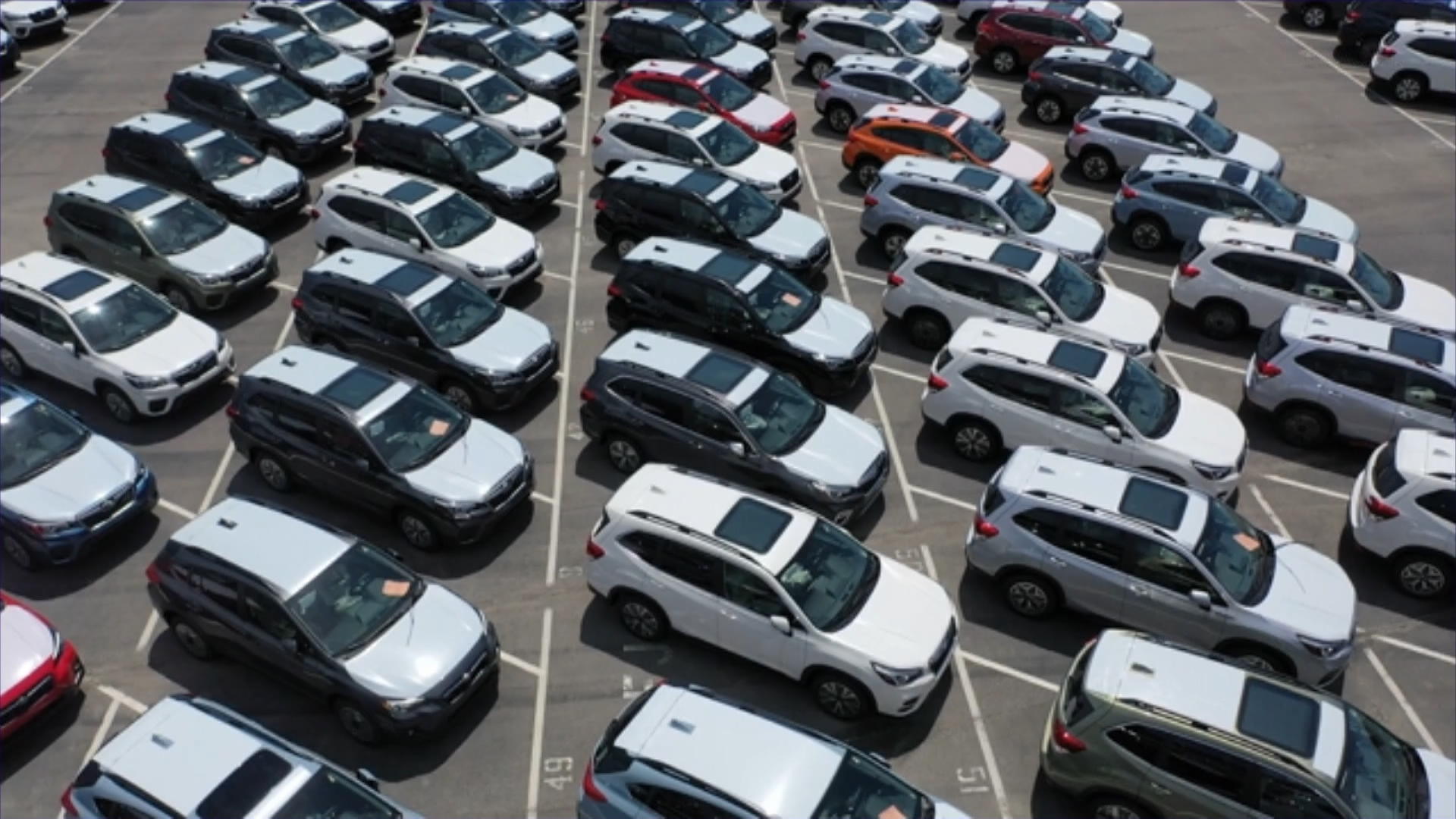 Ever since the intrusion of the coronavirus pandemic and its telling effects on the economy, the ''used car'' market has been one of the most booming markets for car dealers and consumers. All over the United States, used car sales have skyrocketed. Companies such as CarMax, Carvana, and Buffalo, AutoNation, and others as reviewed in the Jegs High Performance reviews and car services reviews have been cashing out steadily from the used automobile business.
For a number of reasons, demand for used cars have transcended and they are not unconnected to Covid-19. After a thorough research, these are the 5 main reasons why the sales of used cars have increased exponentially in the United States in recent times.
Phobia For Public Transport
The increased loathsomeness of boarding public vehicles with strangers could also account for this economic decision to purchase used cars, as everyone wants to go out in their own cars, since it is known to be safer. Getting a new car might be expensive, so, buying a used car instead makes a lot of sense. 
Downsizing and Low Income
Some customers are not keen on new cars because they are facing a downward slope in income due to loss of job and other setbacks alike. The high demand of luxury cars has accelerated the prices, which in turn influences the increased prices in used cars. Dealer auctions is another place you can spot the increase in used cars. Also, ACV, an online dealer-to-dealer auction site experienced a tremendous jump in its used-car business after the March-April vicissitudes.
Rapid Increase in Supply
The used car market in the U.S. is already estimated at 41 million units annually according to a report on CNBC. Prices for used cars and trucks reached 5.4% — the largest monthly increase since March 1969 — and contributed 40% to the core inflation index, which pushed the prices of items that tend to be changeable in price, like food and energy. According to the company, one reason for this boost was that dealers could use the ACV website and other digital tools to procure used vehicles for their lots without having to go to auction lots since some dealers are trying to minimize their physical contacts and exposure. This was around July.
More Cars to Auction
ACV Auctions faced an almost insurmountable challenge for a few weeks during the nightmare of the Covid-19 shutdowns. All of its regular customers were not allowed to be open for business. An advantage of all of this is that if you have a used car to sell, the time is now, and the factors that motivate people to prefer used vehicles will eventually wane. A number of used cars from the month of August have been identified by Cox Automotive, which were on the downside compared to the month of July. As automobile businesses across the U.S. were submerged in the lockdowns, a New York-based used car market technology company, the Buffalo, which works with independent car dealers, ended up in a situation its CEO George Chamoun recalls as "a bit scary." Chamoun says that some of the changes triggered by the pandemic will continue to rise.
Incessant Demand for Vehicles
The strength of consumers in the used car market shows that Americans continue to want to own vehicles. Now, since a lot of people can't afford to get brand new cars, the fall back option would be to go for used cars, which explains why the market is booming.
In the end, a car is the kind of luxury everyone wants to be able to afford, especially in the United States. Unfortunately, the current economic situations do not support owning a brand new vehicle, hence the high demand in the used car markets.